fWo Wrestling Home > News Directory > News Article: The Magi goes AWOL
The Magi goes AWOL
February 09, 2003
Associated Press
Breaking News: Wrestler Missing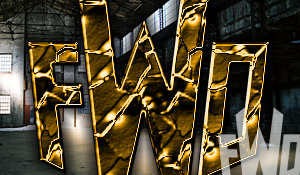 Reports are surfacing out of Los Angeles that fWo superstar The Magi has left the Narconon Rehabilitation Center of California without authorization.
The professional wrestler, real name Jason Avondale, went missing earlier this afternoon when he detracted from a scheduled group shopping trip.
Avondale entered the drug rehabilitation facilities Januarty 30th for treatment involving a substance abuse problem. He was placed on a program that was scheduled to last around four months. Avondale's employer, the Fans Wrestling Organization, had arranged the rehab time in hopes that Avondale could return to the promotion sometime in the spring healthy - both physically and mentally.
Insiders report that Avondale had been suffering from a bout of depression and was not adapting to the rehabilitation environment well.
"We're very worried about this," said Dr. Colin Davidson who had been treating Avondale, "Jason's current mental state is... 'unstable', and he picked the worst time in his current treatment to expose himself to temptation."
Authorities and any potential contacts have been alerted to Avondale's absence.
"We're trying our best to keep an optimistic outlook," Davidson stated. "Hopefully we can have this sorted out soon and get back to helping Jason through his difficulties."
Look for more developments in this story on this website.