fWo Wrestling Home > News Directory > News Article: Death toll rises in Tel Aviv
Death toll rises in Tel Aviv
March 18, 2003

Three bodies found, identities unkown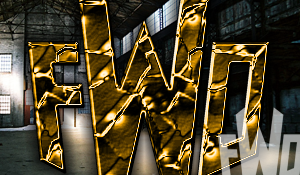 The latest on the continued search for survivors from the recent bombing at the Yad Elyahu arena in Tel-Aviv, Israel doesn't come with encouraging news.
At 3 p.m. UTC three more bodies were recovered from the ruins of the eastern terrace. Officials stated that the bodies are male but autopsy reports will have to be utilized to identify the victims. The extent of damage to their skin tissue has made positive identification impossible.
This discovery takes the official death toll up to 76.
Saram Al'hazle, the official from the areas police department assigned to the rescue efforts indicated that they are nearing the end of their search. They believe continued investigation in to the area would be too hazardous. Talks of the eventual demolition of the building have already begun. He stated that, "If there is anyone left unaccounted for they are more than likely dead."
While his tact leaves something to be desired in this reporters opinion Al'hazle has utilized the manpower available to him in a quick and timely fashion.
There is speculation that two of the bodies recovered today could in fact be those of the missing fWo Superstars, Vic Creed and Brand Frontier. The bodies were discovered in the general vicinity the two were believed to have last been seen.
Updates on the situation and the identities of the new bodies will be made available as soon as possible.
Again the fWo and it's staff have the people in their thoughts and prayers.