fWo Wrestling Home > News Directory > News Article: fWo Superstars Injured
fWo Superstars Injured
August 04, 2003
Scott Powell
Newcomers hurt in car accident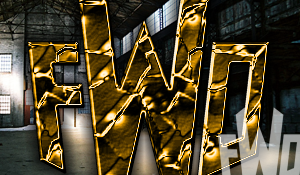 Jordan X Shabazz and RAM, collectively known as the fWo Survivor III winners the Uprising, were involved in a car accident earlier today on their way to a house show in the small town of Oakburd, California.
The two were travelling in the same vehicle when Jordan swerved into a median after an unidentified man ran across the freeway frantically. Both Jordan and Richard suffered minor scrapes and bruises but will both be out until sometime next week as a result of their injuries.
"They'll be back before you know it," an fWo official remarked to the press this afternoon. "The doctor and the fWo want them to be a hundred percent before returning to prevent any further injuries."
This is Scott Powell reporting.