fWo Wrestling Home > News Directory > News Article: Retraction
Retraction
August 14, 2003
Geoff Green
Erroneous News Item Posted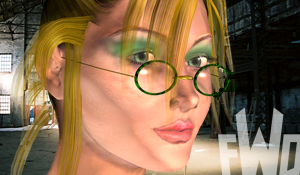 An update to the McGinnis shooting has revealed that not only did the 29 year-old survive the assault, but after six hours of surgery and observation, has been declared "out of danger" by officials at an undisclosed hospital.
"Ivy McGinnis is tough," said her doctor, "Same stock as her parents. There's no way a few bullets were going to put her down."
"You mother [expletive]. Check for the whole [expletive] story before you run with something, dumb[expletive]!" said Eli Flair, her brother – in – law.
Ms. McGinnis remains in intensive care and has declined all requests for an official statement. Our apologies to all who were adversely affected by the previously posted news item.