fWo Wrestling Home > News Directory > News Article: fWo: What's Next?
fWo: What's Next?
November 25, 2003
The Informer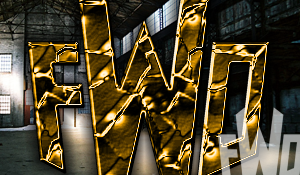 The talk backstage is that Silver Fox is extremely unhappy with the recent investigation into the fWo for drugs. He's said to be weary if and when it will happen again. He has already hired several more security officers to increase the amount they use per show.
The question at this point is 'What will become of the fWo?'
It's no secret that the company is facing being shut down by authorities. The company is current in a state of shock as many try to cope with the fact that their jobs may not be permanent.
Employees are left wondering how this could have gone on under their noses. There have even been rumors that 'key' fWo employees have played their roles in this drug operation. Nobody is to be trusted at this point.
The upper echelon of the organization has already decided to take matters into their own hands. Nothing can prolong what is set to happen anytime now. We can only hope for the best.
Related Articles