fWo Wrestling Home > News Directory > News Article: Brawn Injury Update
Brawn Injury Update
May 29, 2009
Pro Wrestling Scoop XTREME!
Rookie's return unknown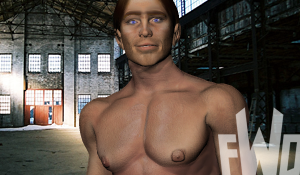 FWO officials say Brawn is out indefinitely after a brutal, calculated attack by Jeff Garvin during their match at Wednesday's reAction taping. The FWO would not elaborate on the extent of the injury to his wrist; a bad sign given the 22-year old's track record of extraordinary physical resiliency. The Wrought Iron Kid was seen entering a medical facility this morning in Seattle wearing a sling. He denied comment.

Brawn is expected to miss next Wednesday's reAction.
Related Articles